Members of the Department of Earth and Planetary Sciences at Johns Hopkins University have created virtual field trips and experiences that can be used in a variety of ways and target different audiences. These resources can be used for online learning, to prepare students for in-person field experiences, to make field sites more accessible, and to educate broader audiences about both local field sites and research occurring within our department.
These field trips were created through the graduate class "AS.270.685: Seminar in Virtual Field Experiences: Accessibility, Exploration, and Development." Trips and updates will be added regularly. Please contact assistant professor Emmy Smith and assistant professor Meghan Avolio with feedback or if you would like to get involved.
Torrey C. Brown Rail Trail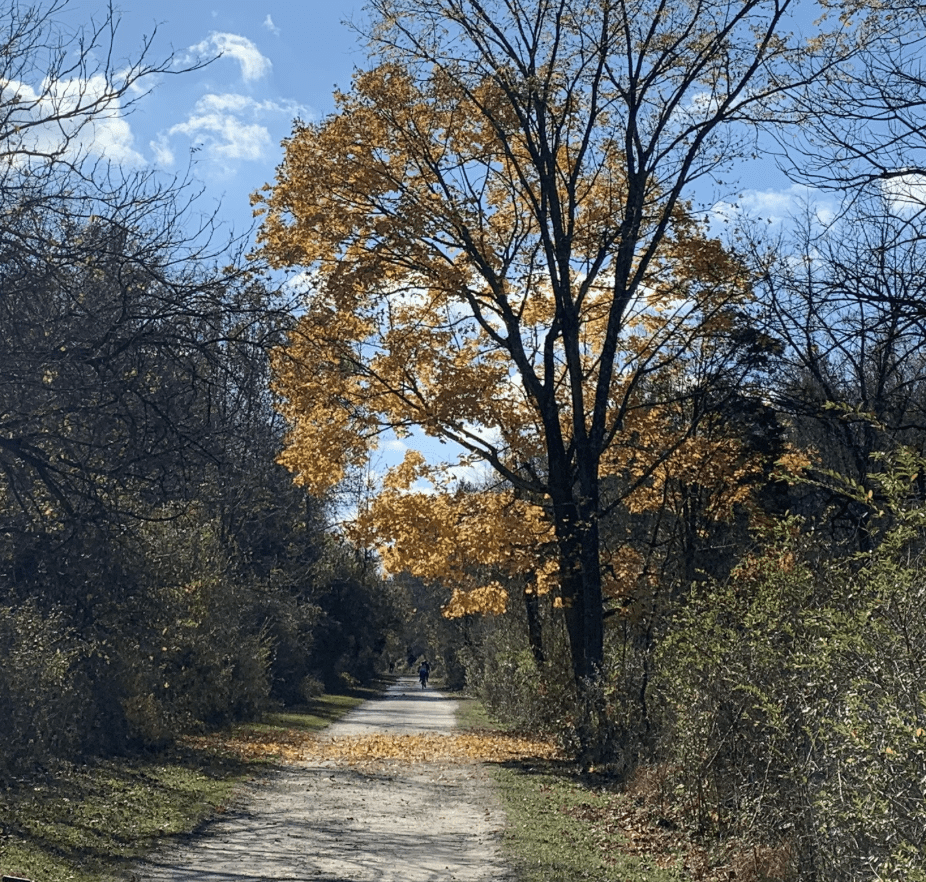 Location: Cockeysville, MD to White Hall, MD
Creators: Naomi Becker and Joseph Browning-Hanson
Interactive website with field sites in Gunpowder Falls State Park along the Torrey C. Brown Rail Trail, which spans the Phoenix Dome north of Baltimore. Each stop includes a 360-photo sphere of an outcrop, close-up photos of the geologic units, the GPS location, and structural measurements.
This website is designed as a learning module to complement other field methods topics and includes an assignment for creating a structural cross section utilizing data from the stops. This virtual trip provides participants with the tools to characterize the large structural feature and understand its context in the geology of the greater region.
Topics covered: Tutorials on basic structural measurements and making a geological cross-section. Basic stratigraphy and rock unit descriptions. Assignment materials to use in a course setting.
Recommended time for trip: 1 hour for virtual field experience. 1-2 hours for assignment completion.
Accessibility: The Torrey C. Brown Rail Trail is ADA accessible and the sites selected were close to the trail to allow for accessibility. The tutorial videos include captions and images have alt text.
Land ownership and rules: Trail is on public lands, but most of the trail is flanked by private property. It is suggested that participants who go to the visit field sites should restrict their visits to listed sites and respect any signage indicating private property.
---
Maryland Introductory Geology Trip for Middle School Students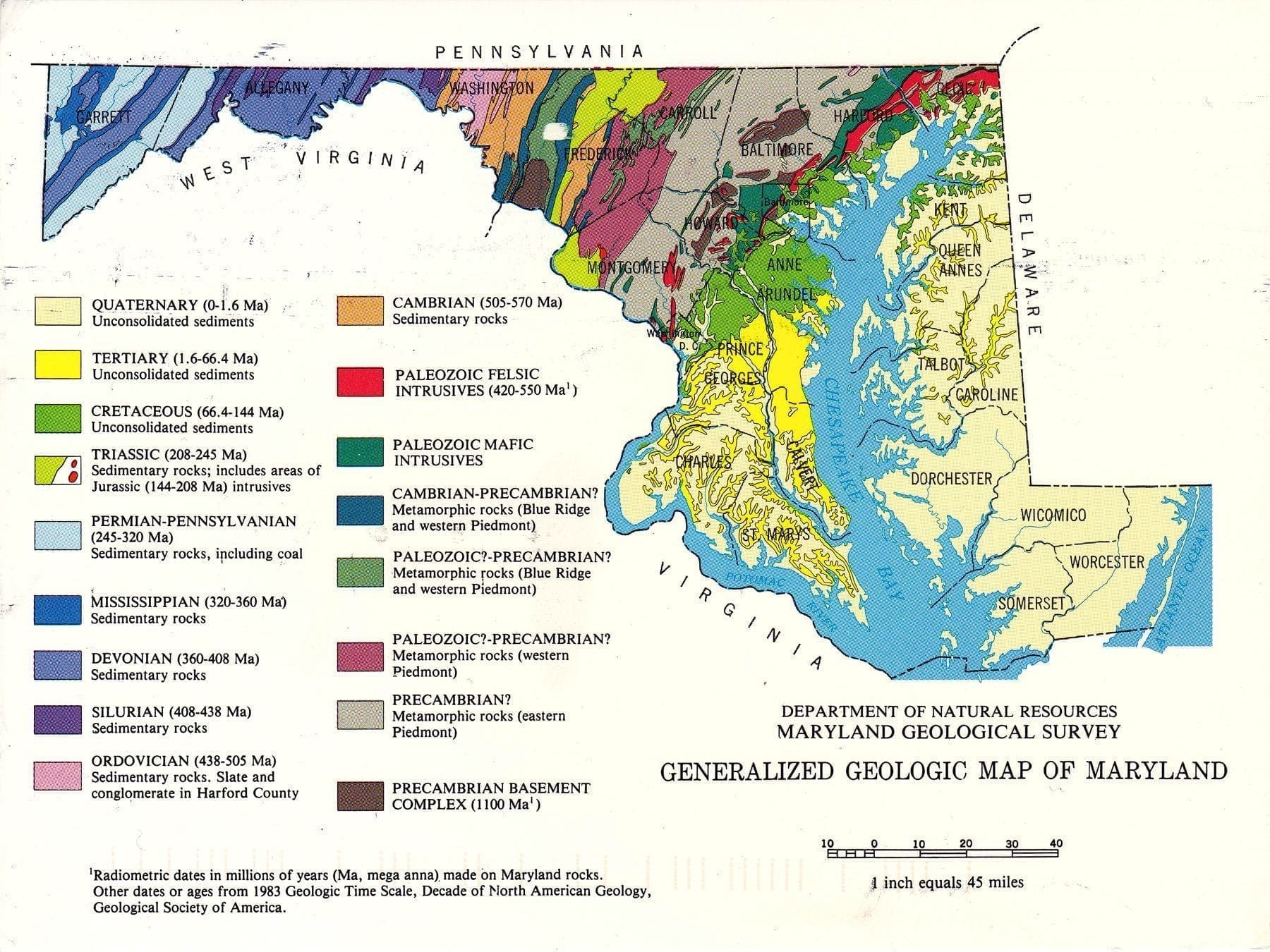 Location: Various sites around Maryland
Creator: Kabir Mohammed
The planet we live on has a long and storied past. Though much of that past has been erased with the passage of time, rocks can tell us about what the Earth was like when they formed, and sometimes even about what sorts of things were alive then. In this virtual field trip, we are going to take a brief journey around Maryland. We will look at some of the different rocks that can be found and investigate what sorts of things were alive when they were made.
The target audience of this virtual field trip is middle school students. However, anyone is welcome to click through this trip. The trip should take ~15 min. Note that not all of these sites are completely accessible by the general public; the Baltimore Gneiss and Catoctin Formation sites require moderate hiking, the Beekmantown Group site is inaccessible directly from the trail, and the Setters Formation site is on private property. Gambrill Overlook is the most accessible site on this trip.
Topics covered: Rifting, formation of various rock types, paleontology
Recommended time for trip: 15 minutes
Accessibility: Mixed – see summary above
Land ownership and rules: Setters Formation is private property, all others are public land.
---
Exploring Maryland Geology: Introductory Field Trip for Dynamic Earth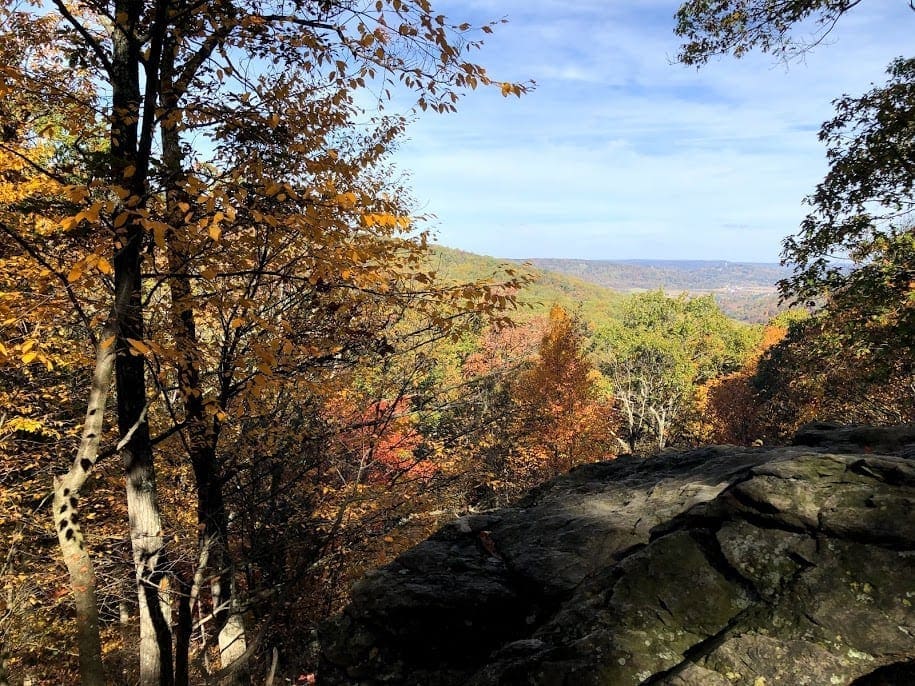 Location: Various sites around Maryland
Creator: Lucy Webb
The geology of Maryland (MD) records the complex tectonic history of the East Coast of the USA. This includes multiple rifting and collisional events. The purpose of this field trip is to examine outcrops across MD to understand how geologists interpret the rock record to reconstruct geologic events.
Topics covered: Geologic history of MD, rock and mineral identification, basic structure
Recommended time for trip: 30 minutes
Land ownership and rules: Most sites are located in MD state parks/local trails with the exception of Jones and Sons Quarry and Camp Singewald. Please avoid hammering at all stops as they are state parks/private property. Jones and Sons Quarry is an active quarry and is not public property. Camp Singewald is JHU property and is not available to the public without reservations.
Accessibility: Varied, please consult chart.
Stop
Accessibility
Bathroom available?
Soldier's Delight Overlook
Overlook is a gravel parking lot, flat 5 min walk from parking lot to outcrop
N
Jones and Sons Quarry
5 min walk from cars over dirt path and uneven ground in quarry
N
McKeldin Area, Patapsco State Park
10 min walk along paved path with minor slope, steep stairs are the end to get to outcrop
Y
Gambrill Park Overlook
<20 yards from cars over flat path
N
Hog Rock and Blue Ridge Overlook, Catoctin Mtn. Park
To Hog Rock Overlook: 10 minute walk from parking lot on flat dirt trail.
To Blue Ridge Overlook: 10 minute walk on dirt trail with a moderate slope (Note- can exclude this portion of stop- this is looking at fold exposure)
Y
C&O Canal
Exposed rock within 20 yards of parking lot, at this stop, intended to walk along flat, dirt C&O canal trail for 15-20 minutes
N
---
Geologic Mapping with the Curiosity Rover, Gale Crater, Mars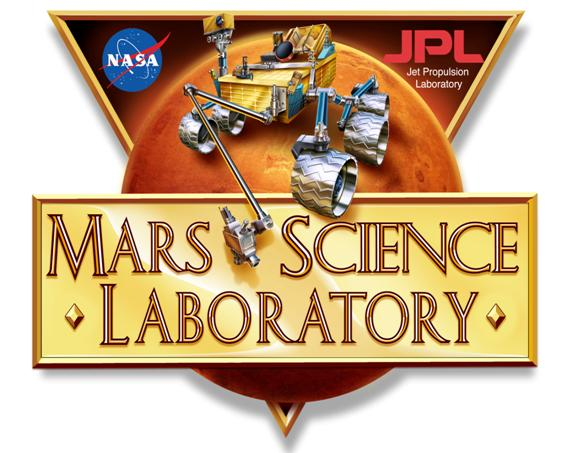 Location: Gale Crater, Mars
Creator: Madison Turner
In this trip participants will get to experience Mars through the "eyes" of the Mars Science Laboratory (MSL) Curiosity Rover as it travels through Gale Crater, Mars. This trip focuses on a region encountered by the rover in 2015, where Curiosity documented a major stratigraphic boundary between the Murray Formation and the Stimson Formation. Participants will be introduced to Curiosity's current mission and the instruments used for studying this field site while using remote mapping techniques at this unique location on Mars. This trip has a total of five stops and uses data from Curiosity's imaging suite to answer important questions about the rocks at this field site.
Topics covered: MSL Curiosity Rover and Mission, Remote Mapping, Sedimentary Structures, Unconformities, Optics, Instruments
Recommended time for trip: 25 minutes
Accessibility: N/A
Land ownership and rules: N/A